AFM Education
Welcome to Ahwatukee Foothills Montessori
Each of our Certified Montessori Directresses have extensive teaching experience and are committed to helping your children maximize their potential, while focusing on the development of the Whole Child. Our support staff is made up of a wonderful group of caring, compassionate personnel who will help your child feel at home in our environment. Our staff have an average of 15 years teaching experience at AFM.
Get Started Today
AFM In The News
We Are:
A small, Established School (7/1 Student/Teacher Ratio)
An American Montessori Society Affiliate (AMS)
Experienced, with a Stable, Warm and Caring Staff

We Offer:
Full Program of Enrichment, Social and Cultural Activities
Reading, Social Studies, Math, Science, Spanish & Art
We specialize in children age 2 years through Kindergarten
A 10 month school year with optional summer sessions
Full & Half Day Programs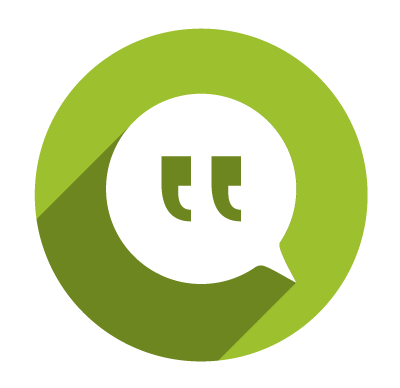 THANK YOU, AFM
The 3rd of my 4 children just started pre-school this year at AFM. Having a Kindergarten graduate and a current Kinder enrolled at AFM, I can't say enough about how well this school prepared my children (and continue to prepare my children) for the 'real world'. AFM has such a strong belief in the Montessori way that it affects all areas of our life. Our home life has been calmer since the lessons at school have reached our home. I owe most of the success of our children socially, academically, and individually to AFM. All the staff at AFM have my children's interests #1 in their focus daily. THANK YOU, AFM for being such an important part of The Schmit Family. If the schedules, rates, and location of AFM fit your needs – DEFINITELY send your child here! You will NOT be disappointed.
– Tanya S.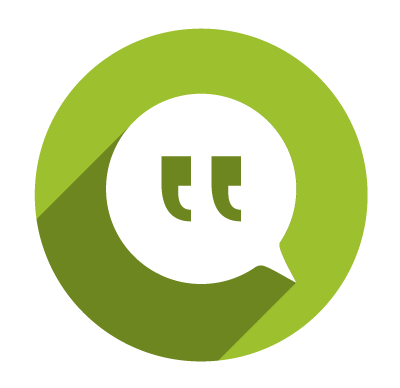 AFM is by far the best
AFM is by far the best thing that has happened to our family. As a parent I do not have to worry much about my child's development as AFM is always on top of it both academically and emotionally . I can't wait for my second born to start soon!
– Aarti K.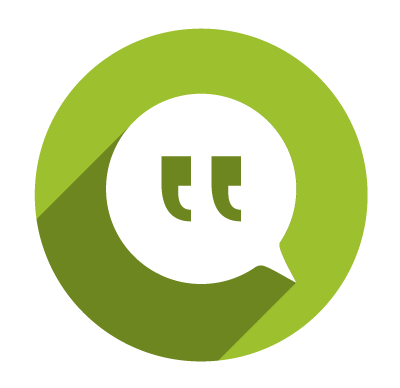 "Wow!"
I had the great pleasure of visiting AFM, and all I can say is "Wow!" The staff were so incredibly dedicated to the success and development of every single student. I was absolutely amazed at the level these preschool and kindergarten aged children were at! I was able to observe the kids work together, problem solve, encourage, and support one another. They were kind, respectful, and very well mannered. I had an incredibly informative talk with Meaghan McClung the Owner and Administrator. Her passion for the success of each student, and her understanding of child development means your little one is prepared for life after kindergarten.
I don't have children, but if I did I would be beating down the door to get my children enrolled here.
– Jennifer L.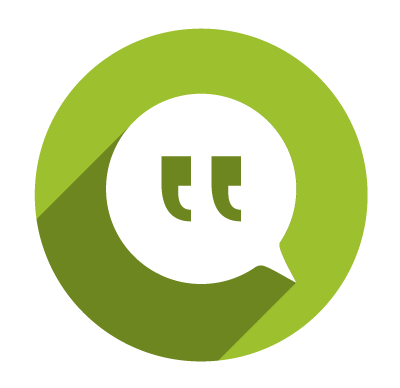 We love this school
We love this school, the staff and the values they are inculcating in our children. Starting at AFM was one of best decisions for my son!
– Riddhi L.
AFM's Mission & Vision
AFM is a Montessori oriented family comprised of staff, students, parents and administrators working together to enhance each child's social, emotional, physical and academic qualities.
Message From
The Administrator
"Welcome to AFM Education! We are very excited to be your partners as you begin your child's educational journey. Our highly qualified staff will provide an unparalleled early childhood learning experience for your child. We are committed to high academic standards while focusing on the social, emotional and physical development of the Whole Child."